Producing Great Tasting Snacks
We have three production lines in our Newport, Wales manufacturing Site, all with high levels of automation and quality control.
Our expertise is in producing delicious snack bars and our site has the capability to produce a range of different products. Indulgent chocolate and cereal bars that are calorie controlled is one of our specialties but we can also produce protein bars, nut bars and much more.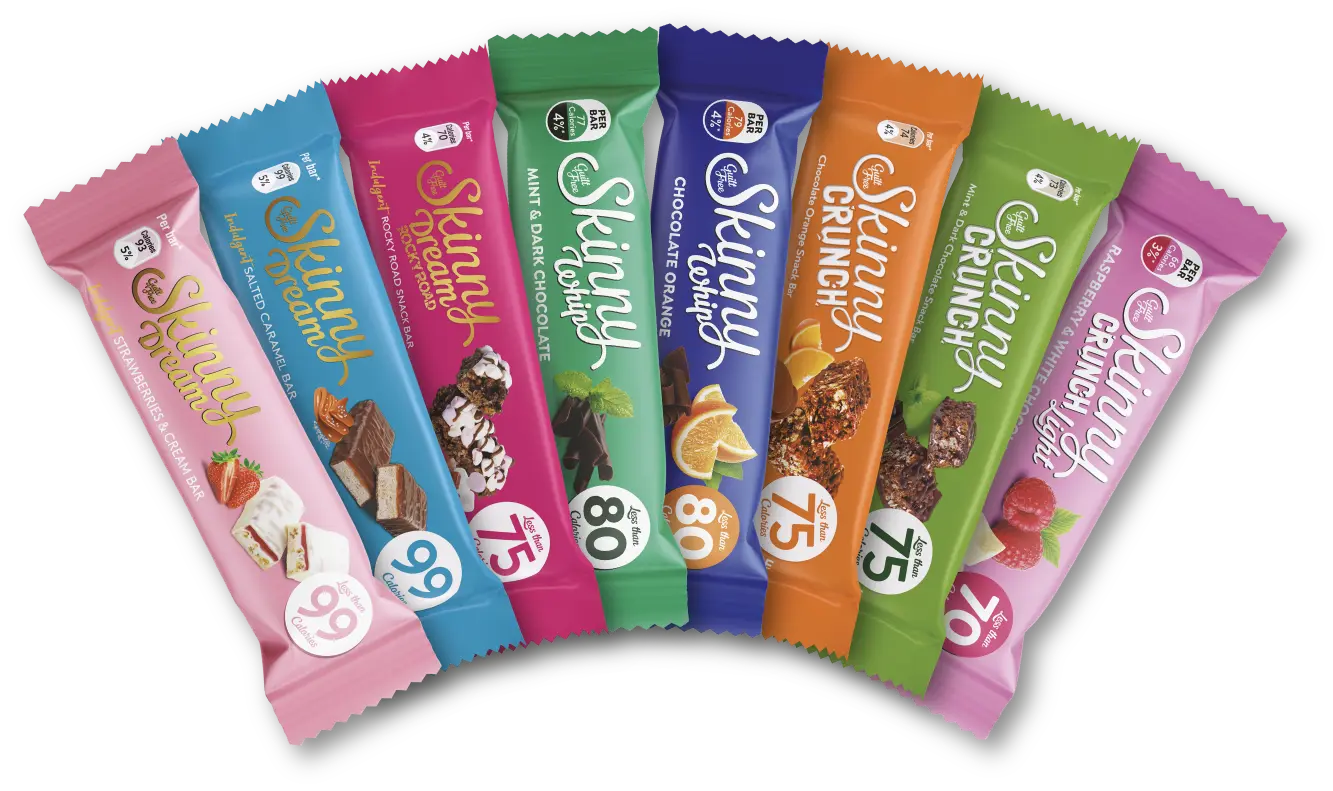 Did you know Halo Foods was the proud owner and producer of the bestselling low calorie treat brand Skinny Bars? Click below to find out more about these delicious treats made here in Newport, Wales.